Events
Playing in the Sun: A Photo Project on Afro-Dominicans in New York City
Caribbean Cultural Center African Diaspora Institute

120 East 125th Street

New York, NY 10035
Join us for the final part of Dr. Grieselda Rodriguez 3- part Sankofa Series: AfroLatin@s of the 21st Century.
The Sankofa Series culminates with a panel discussion on the project "Playing in the Sun". Playing in the Sun is a photojournalistic project that highlights Afro-Dominicans; the journey of self-actualization. The project's' participants will share stories of being Black Latinos in New York City. "El negro tras de las oreja", or "Black behind the ears", is a common expression in The Dominican Republic. It captures the complicated, and often-misunderstood relationship that the country has with its African ancestry. By denoting that Dominicans are "Black behind the ears", the phrase points to the fact that the African aspect of Dominican identity is ever-present regardless of its denial.
A denial of Blackness, as a pivotal anchor in the formation of the Dominican nation, runs deep and pierces much of daily life. This denial laces Dominican history. It has also led to tumultuous relationships with its neighboring country Haiti. Extreme measures are often taken to ensure that this Blackness remains behind the ears. For example, children dissuaded from playing in the sun for fear of darkening their skin. Yet, Afro-Dominicans have defied these messages and embrace a Black identity. They proudly play in the sun.
---

When: Thursday, July 12, 2018
Where: Caribbean Cultural Center African Diaspora Institute - 120 East 125th Street - New York, NY 10035
Admission: $7 - $10 GET YOUR TICKETS
---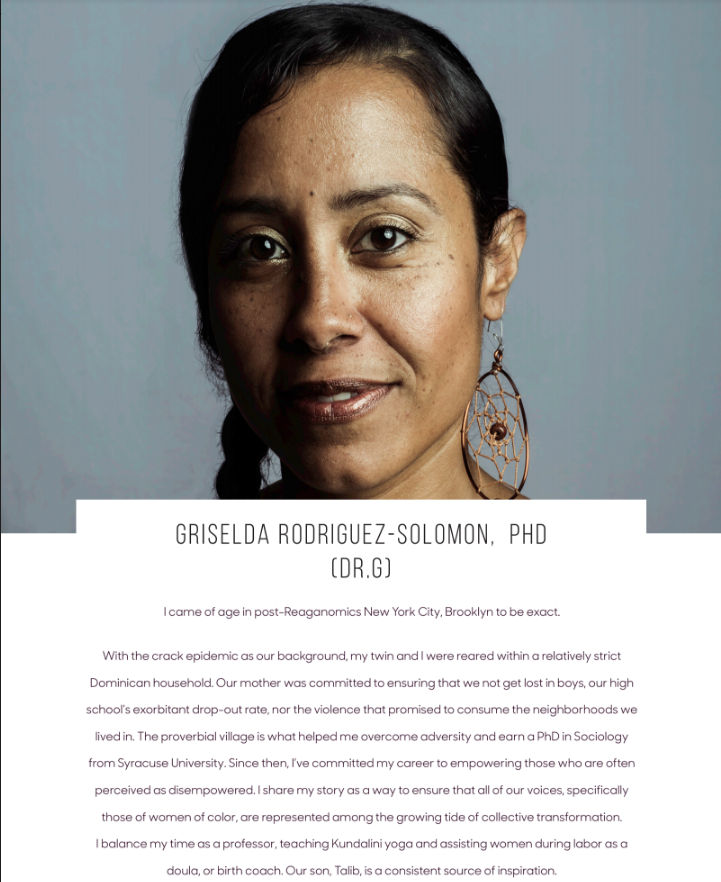 Program Subject to Change
We would like to thank our Community partners La Galería Magazine and Ain't I Latina for their support.
Event header images courtesy of the "Playing in the Sun" photojournalist project by Dr. Griselda Rodriguez + Idris Solomon.
Categories: